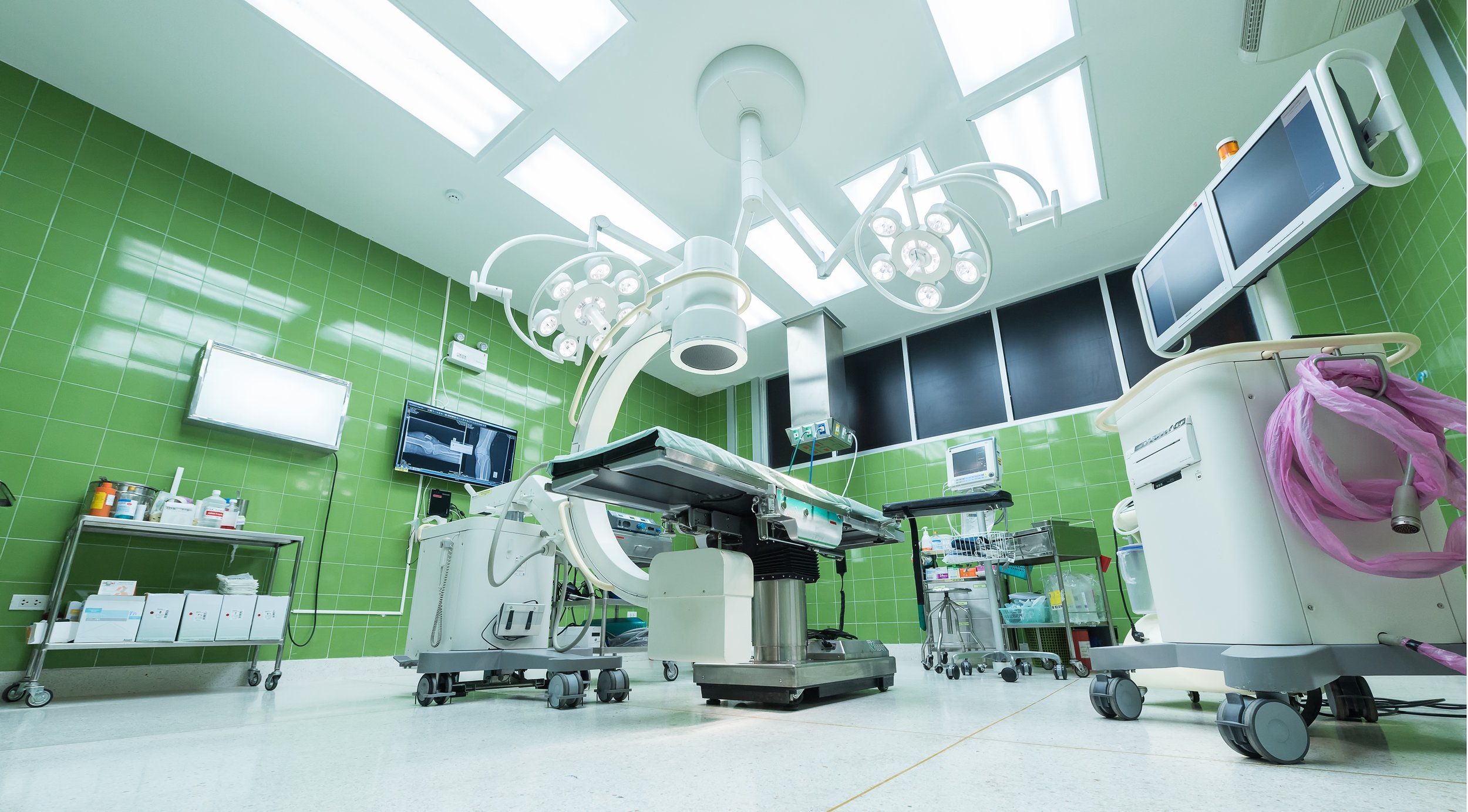 CICHE's goal is to serve as a resource for the personal and professional development of its members so that they are the best in the health care facilities management field and eminently qualified to address the unique needs of health care organizations.
The Central Illinois Chapter of Healthcare Engineering is the primary resource for developing, educating, and expanding the skills of professionals in Central Illinois health care institutions and their professional affiliates located within the boundaries of I-80 and I-70. Through our chapter educational programs and events we offer professional development, access to national trends, codes and standards updates, and facility management solutions to our members.
CICHE is a local legal affiliate chapter of the American Society for Healthcare Engineers (ASHE). Members include professionals and students that engage in one or more of the following healthcare team responsibilities:
Plant Operations
Plant Engineering
Safety Management
Clinical Engineering
Facility Planning, Design, and Construction
Related Hospital Fields
Suppliers to Hospitals
Jeff Clarkson
Vice President
Tami Wright
Treasurer
Tammy Phillips
Social Chair
Patrick Costello
Sustainability Liaison
Mike Wolf
Advocacy Liaison
Erik Fehl
Secretary
Kirt Abbott
Educational Chair
Scott Rinkenberger
Community Outreach Chair
Thank you for your interest in membership in the Central Illinois Chapter of Healthcare Engineers.
Vendor Membership with CICHE starts at only $350.00 and allows you to add an unlimited number of members from within your organization. Healthcare Membership is offered free of charge. If you are interested in membership you can sign up online by clicking the link on the right. Or feel free to email info@ciche.online with any questions.
Sponsorship is available for all meetings and events at multiple levels. Please contact one of the officers for further information.
CICHE 2019 Membership
Join CICHE and add unlimited members of your organization with your memberhip.
Note: Healthcare members are NOT required to purchase a membership.
For more information about CICHE, or to submit any general comments or concerns, please drop us an email using the form mailer below. If you prefer to use a different email client, you may email us directly at info@ciche-online.org.